Community Assistance Grants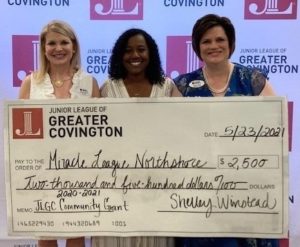 In addition to our various projects, JLGC also assists the community in the form of Community Assistance Grants.  These grants provide monies to charitable organizations based on application and review. A volunteer component is not required.
The Community Assistance Grant application must be filled out in full and should benefit non-profit organizations that match JLGC's impact areas of social services, education, community awareness and/or cultural enrichment.
The funds must be used in the West St. Tammany area, and all funds must benefit the community at large.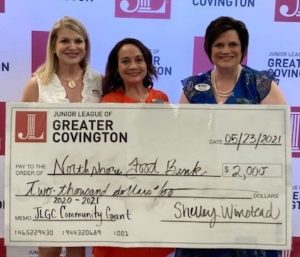 The following will not be considered for funding: religious instruction or teaching, political activities, fundraising expenses, contributions to capital drives or salary/overhead expenses. For-profit organizations will not be considered.
The application period is currently open until Friday, April 21, 2023.