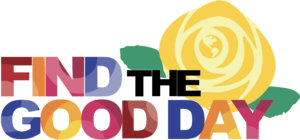 This online social media campaign from September 11-September 14 will help JLGC
Members show what they do in the community. The League's impact & more! Of
the funds raised online 20% will go to Family Promise of St. Tammany. Learn more
about them here.
Other Events Include
Wednesday, September 13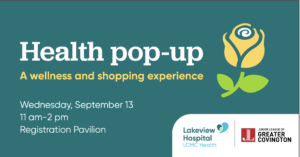 Lakeview
Hospital
is Hosting a
Health Pop-Up" Wellness & Shopping Experience" from
11a-2p
(Pop-Ups that
sell merchandise will donate 20%
sales to JLGC). JLGC will have a table to
collect donations and an online code for Kendra Scott. Along
with SLS Wares, Artful Pour, Dear Poppy, Golden Lily, Yum
Yum
Gimme Some Food Truck as well
as decor from K&K Balloons.
Thursday, September 14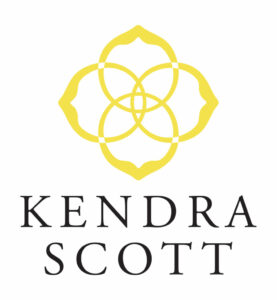 Thursday, September 14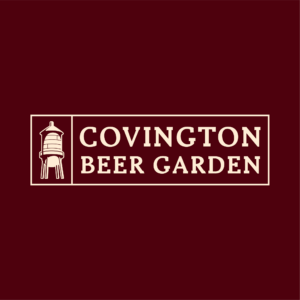 Covington
Beer Garden
Pop-Up featuring Kendra Scott
and Vivace Cosmetics on from 4p to 7p (20% giveback to JLGC) as
well as a 50/50 raffle.