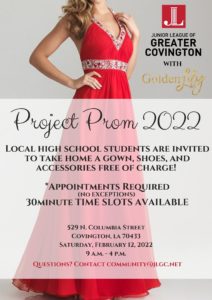 REGISTER
We have modified our beloved Prom event to include COVID-19 precautions.  APPOINTMENTS ARE REQUIRED.  NO EXCEPTIONS.  You may sign-up for one appointment only, and one guest may accompany you (appointment for your guest not necessary).
TIME: 9:00a – 4:00p
WHERE: 529 N. COLUMBIA STREET
(The Junior League House)
Please review the available slots and click on the register link above to reserve your appointment today!
Questions? Contact community@jlgc.net
Special thanks to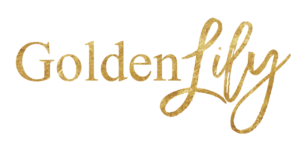 for providing many gorgeous accessories for this years' event!