JLGC Welcomes New Class of Actives!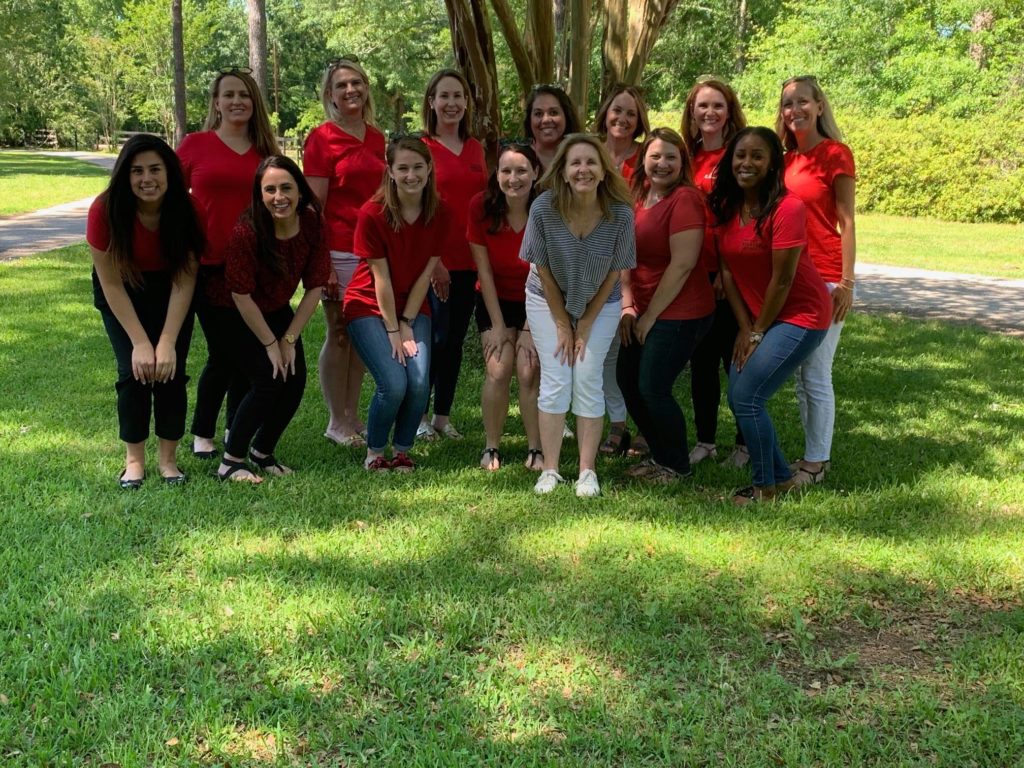 The Junior League of Greater Covington officially welcomed its new class of actives into the league Sunday, May 5.
This impressive group of ladies worked hard for an entire year, serving the league as provisionals. Their league year as provisionals culminated with a class project to support the Louisiana Coalition Against Human Trafficking. They not only met their goal to fill self-care packages for victims, but they doubled it! They created self-care packages for girls ages 12-17 who are victims. They collected new hair dryers, curling irons or flat irons, nail polish, lip gloss, journals, manicure kits, cozy socks, slippers, colorful pens and reusable water bottles. We could not be more excited to welcome these ladies as active members!
Congratulations to the following ladies:
Amy Puerto
Bonnie Laurent
Caroline France
Casey Tusa
Grace Clement
Jennifer Hipple
Jennifer Jeanfreau
Jessica Capace
Jessica Sidora
Kimberly Darr
Kimberly Morgan Newton
Kimberly Villere
Margee Jardine
Rachelle Addison
Rebecca Birkett
Stacy Garcia
Tiffany McCarthy
Tiffany VanHazebroeck
Elizabeth Gann